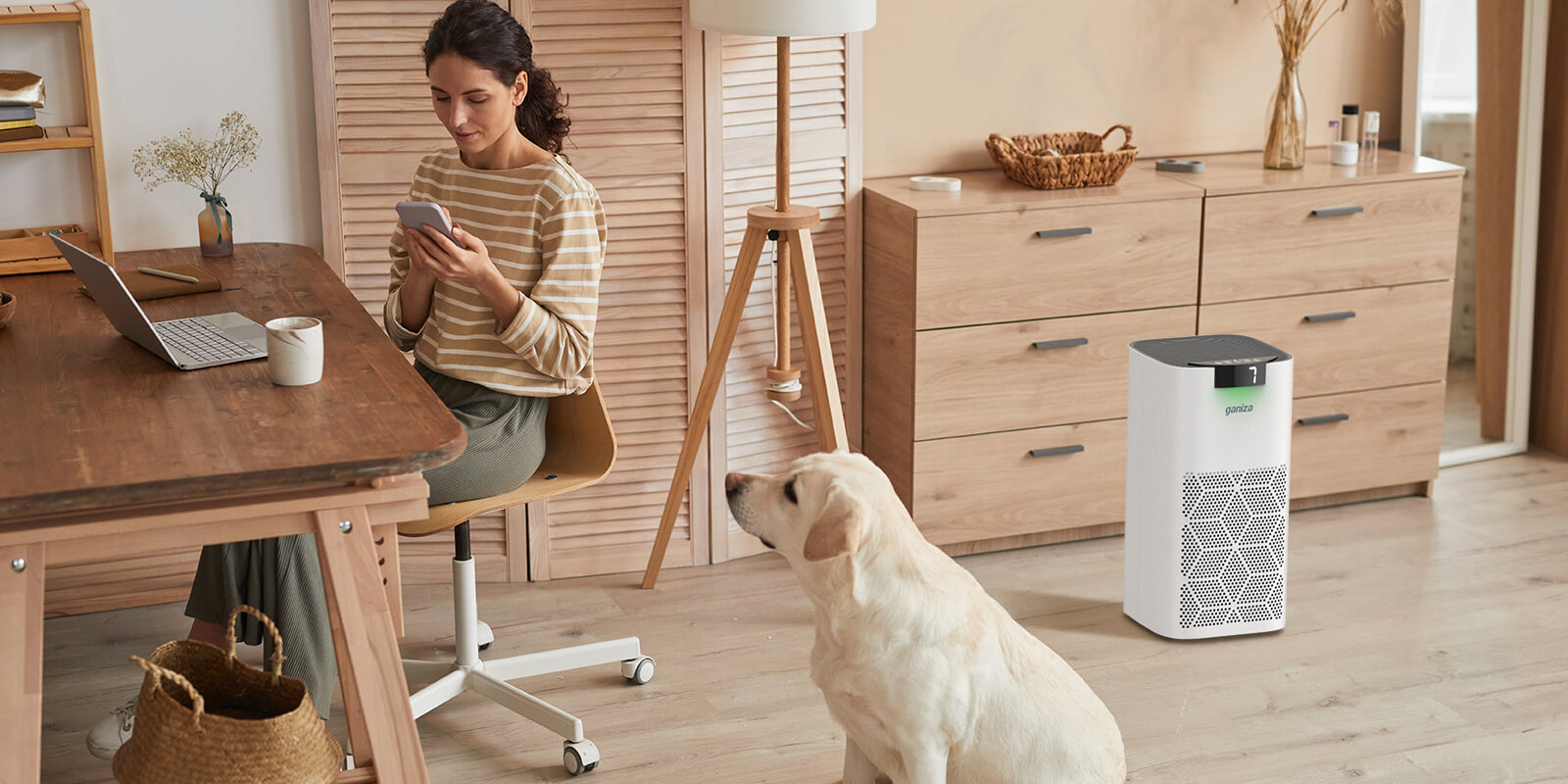 Ganiza is an emerging smart home brand dedicated to providing exquisite, convenient, and comfortable living experiences through technological innovation and original design.
Our products prioritize quality, aesthetics, and user-friendly features, aiming to enhance consumers' pursuit of food and health through intelligent design and technological innovation while reducing household burdens and allowing consumers to have more time to enjoy life.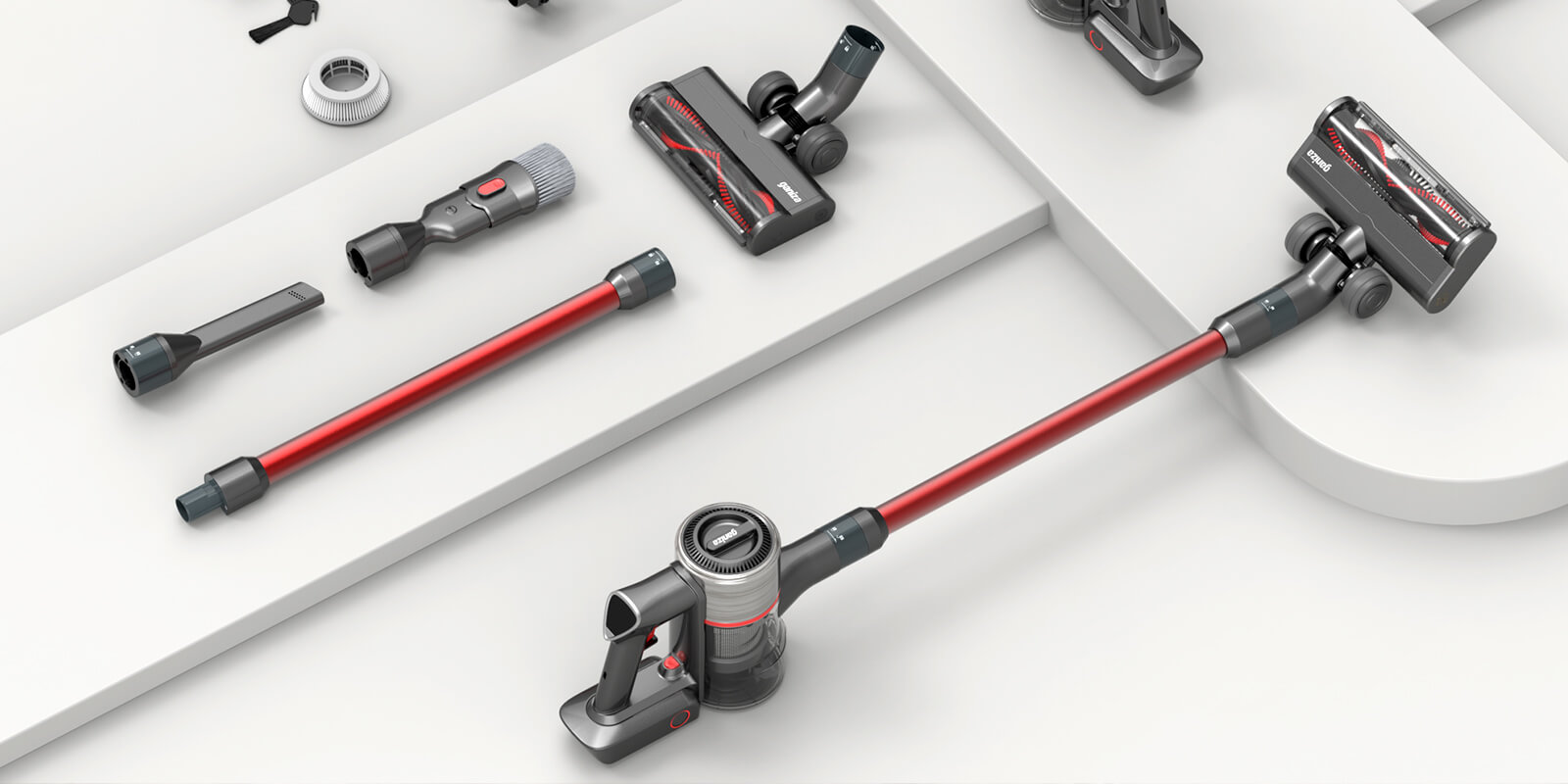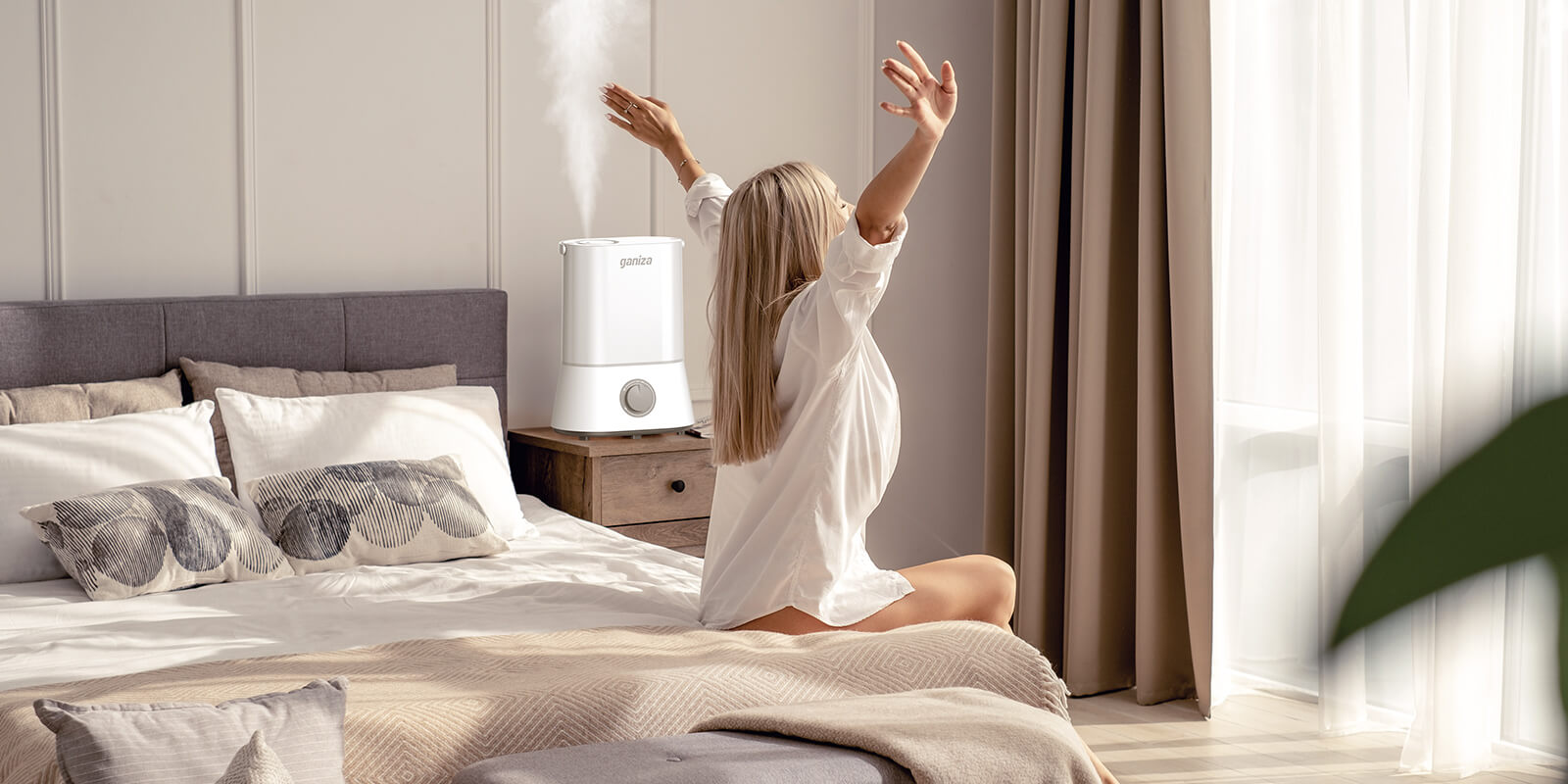 We engage with consumers through their participation and interaction in iterative experiences to gain inspiration for more original designs and meet their deeper product needs.
Ganiza, crafting refined living with technology and design. We firmly believe that only through constant innovation and surpassing boundaries can we enable consumers to enjoy a better and more refined living experience.